Export Production Base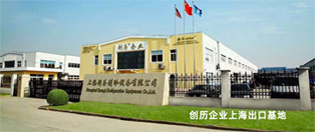 Domestic Market Production Base
Add. Building 23, Suzhou&Chuzhou Modern Industry Park,Chuzhou ,Anhui China.
Tel.0550-217 8829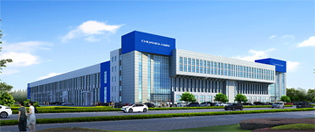 Marketing Center
Add. Room 610, Building D, Lane 1058 Shenbin South Road, Minhang District,Shanghai China.
Contact: Jack Pan
Mobile: 137 0188 4303
E-mail: sales@snooker.tm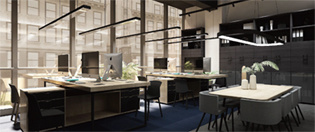 5 YEARS WARRANTY; 10 YEARS GOOD QUALITY ENSURANCE EXPORT TO 87 COUNTRIES !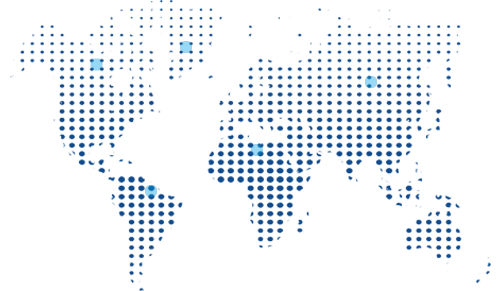 With the Italian technology, we make out products that comply with the safety standards around the world (UL/ NSF / CE) , ACEEE Standard and Tier 2 outstanding designed patent to deal with hard water, which is suitable for different water use environment in various regions.
Facebook jackpan5515


CHUANGLI
Copyright 2019 Shanghai Chuangli Refrigeration Equipment Co.,Ltd. SEO